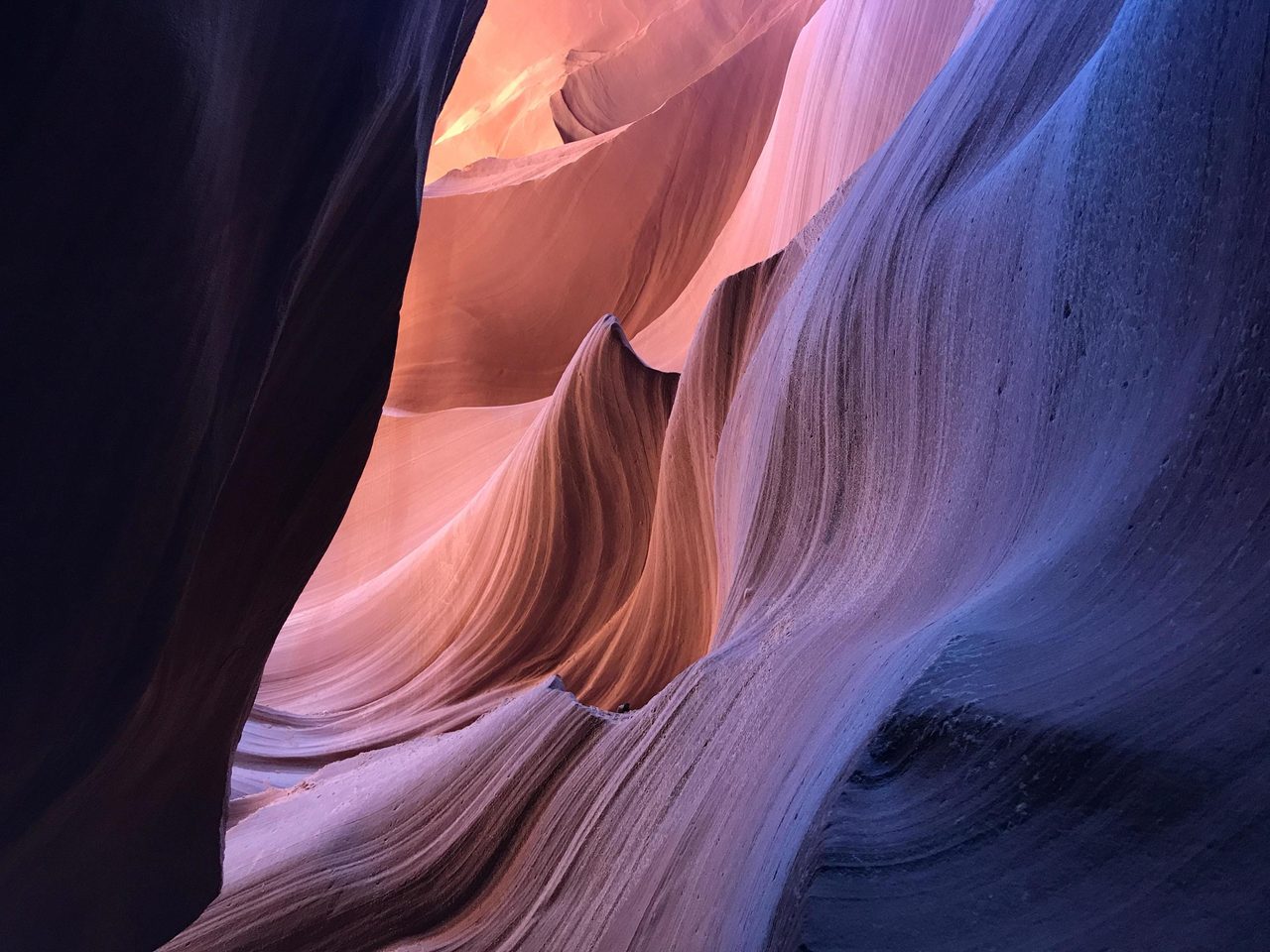 Besides, farmers in different parts of the country would continue to bring paddy from the fields until the end of this month.
He blamed the traders and millers for creating an artificial shortage in the market.
However, several rice mill owners in different districts said the paddy they bought from farmers were not properly ripe and not dry enough to produce rice instantly.
Meanwhile, the government raids across the country to control the prices have largely failed to make an impact on the first day.
Yesterday afternoon, officials conducted a drive at the wholesale rice market in Babubazar, Old Dhaka, but found most of the shops closed.
Eight teams of officials of the food ministry and food directorate will conduct drives in the capital today.
The drives were launched a day after the cabinet directed officials to take action against the companies involved in unauthorised rice businesses and hoarding.
Cabinet Secretary Khandker Anwarul Islam said on Sunday that some large companies without any legal authoritsation were hoarding rice.
At a kitchen market in the capital yesterday, Siddikur Rahman, a resident of the capital's Nakhalpara, said, "I used to buy miniket rice at Tk 62 a kg. After the prices of other essentials went up, I switched to BIRI-29 which was Tk 52. Now BIRI-29 is Tk 57 a kg.
"I am trying really hard to reduce my expenditures, but I'm failing," he said.